Connecting Farmers & Eaters
The path food travels — the food system — includes everything from growing and harvesting to processing, packaging, transporting, selling, eating, and disposing of food. Our mission is to grow that system to be sustainable for both the farmers and eaters in our region. We offer markets and transparent enterprise systems that help New England farmers, fishers, and food producers reach more customers and reduce waste. And we work with the community through outreach, incentives, educational and hunger relief programs to increase the accessibility and affordability of fresh, local foods.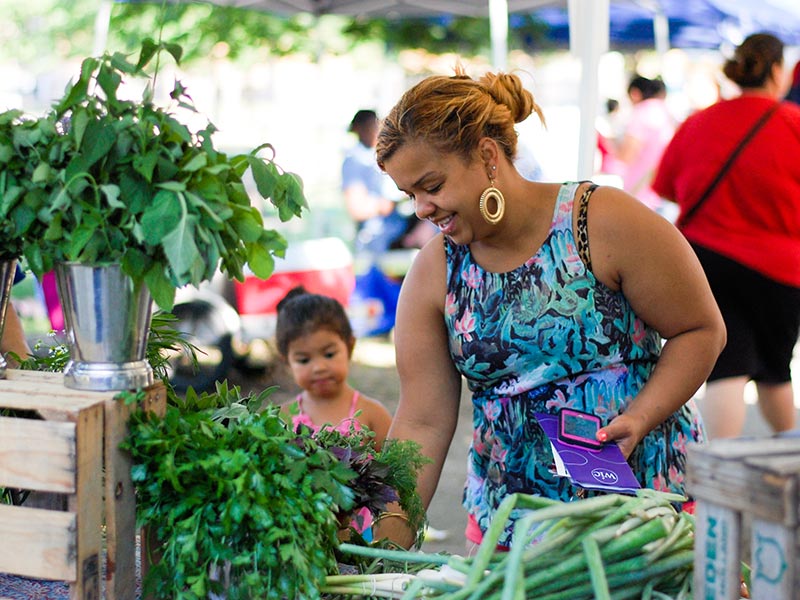 Outstanding Smart Growth
In 2021, we were proud to be honored by Grow Smart Rhode Island as an Outstanding Smart Growth Project for our new headquarters, farmers market space, and hub for local food in Providence.